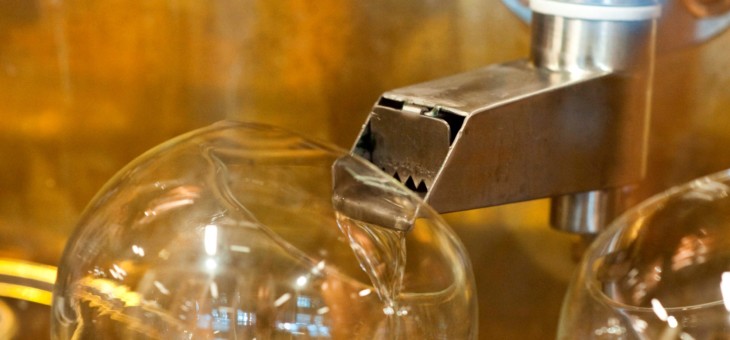 We get a lot of requests to buy our special releases in advance. Now you can! Copperworks First Cut offers you the first cut at our special releases and the only cut at an exclusive whiskey release.
In distilling, the best-tasting whiskey begins to flow from the still when the distiller makes the "first cut." Like you, the distiller doesn't want to miss the opportunity to capture that precious spirit. So we created Copperworks First Cut.
Advance Purchase and Exclusive Whiskey
First Cut subscribers will be able to buy any of our new releases, standard or special limited editions, one week before they're available to the public. And you'll receive one bottle of a special single cask release of Copperworks American Single Malt Whiskey exclusive to First Cut subscribers.
How it Works
For a one-time fee of $120 (not including shipping), Copperworks First Cut 2019 subscribers will receive:
Exclusive Whiskey Release: you'll receive one bottle of a special single cask,  cask-strength release of Copperworks American Single Malt Whiskey, exclusive to First Cut subscribers. Only 120 bottles will be released.
Ability to purchase first: throughout 2019, you'll have the opportunity to order all new releases of Copperworks products seven days before they go on sale to the general public. You'll receive an email message with a link to a special page in our online store where you can choose in-store pickup or have bottles shipped to you (where state laws allow).
How to Purchase: Please visit our online store to purchase First Cut. Cost is $120 (does not include shipping of the special whiskey release or any advance purchases made in 2019. See shipping fees.)
To give First Cut as a gift: put the name and e-mail address of the intended recipient in the "Add special instructions" box on the "Your cart" page of the online store. And put the recipient's name and physical address for the Shipping Address.
Buy Copperworks First Cut 2019
Want more information?
>>  For more details on Copperworks First Cut, see FAQ.
>>  Some restrictions apply. See details.