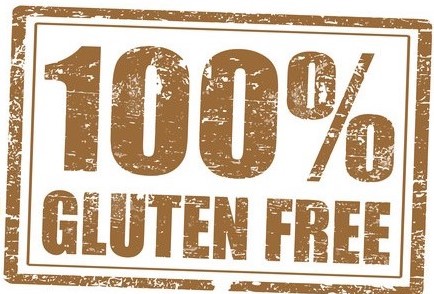 Copperworks recently completed a series of scientific tests which confirmed that our distillation removes gluten from all our spirits, all of which are made from malted barley.

According to FDA rules, a product can be declared to be "gluten free" even if it originally contained gluten, as long as the product is processed in a way that removes gluten to below 20 parts per million (ppm) of gluten.

We submitted samples of Copperworks whiskey, gin, cask finished gin, and vodka to an independent testing lab, Brewing and Distilling Analytical Services, and the test results showed no detectable traces of gluten.

The results confirm the position of the non-profit group, Beyond Celiac, which in this articl– states: "pure, distilled liquor, even if made from wheat, barley, or rye, is considered gluten-free."

Distillation removes all traces of gluten in our spirits and nothing in the new, charred, American Oak barrels we use to age products contain gluten either. So we can say, with complete confidence, that our spirits are gluten-free.