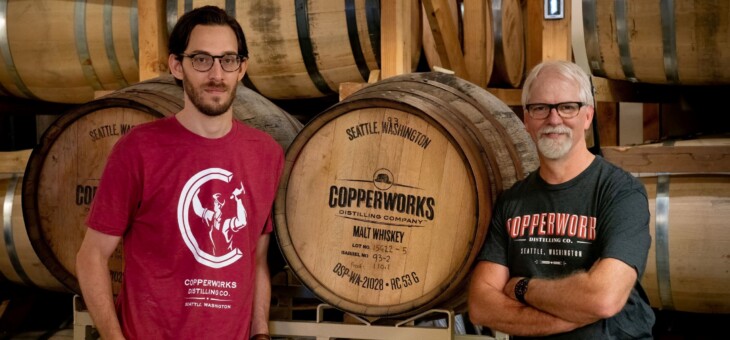 An Opportunity to Invest in Our Expansion
We're excited about the future! Copperworks has launched an opportunity for individual investors to support us in a promising expansion phase.
The investment opportunity is available through an SEC-regulated mechanism called Regulation Crowdfunding. We raised a first round of funds last year through this method and as a result, we had our biggest whiskey production year to date. We're now looking to build on that major accomplishment.
Now: Expansion for Production and Customers
The critical next step in Copperworks' future is a three-phase expansion that will open multiple new locations (customer-focused and production) which will enable us to produce 10 times the amount of whiskey and serve 8 times as many guests as we do now. We intend to achieve that growth through three high-potential expansion projects:
A new facility in a fast-growing community in north Seattle (Kenmore) which will include a tasting room, restaurant, and barrel warehouse.
A new downtown Seattle restaurant, cocktail bar, and event space located next door to Copperworks' current waterfront distillery location.
A new brewing, fermentation, barreling, and bottling facility next to the tasting room and restaurant in north Seattle.
The following video offers a full explanation of our plans. You can view Copperworks expansion plans to learn more about our vision and see full architectural "fly-throughs" of each new facility.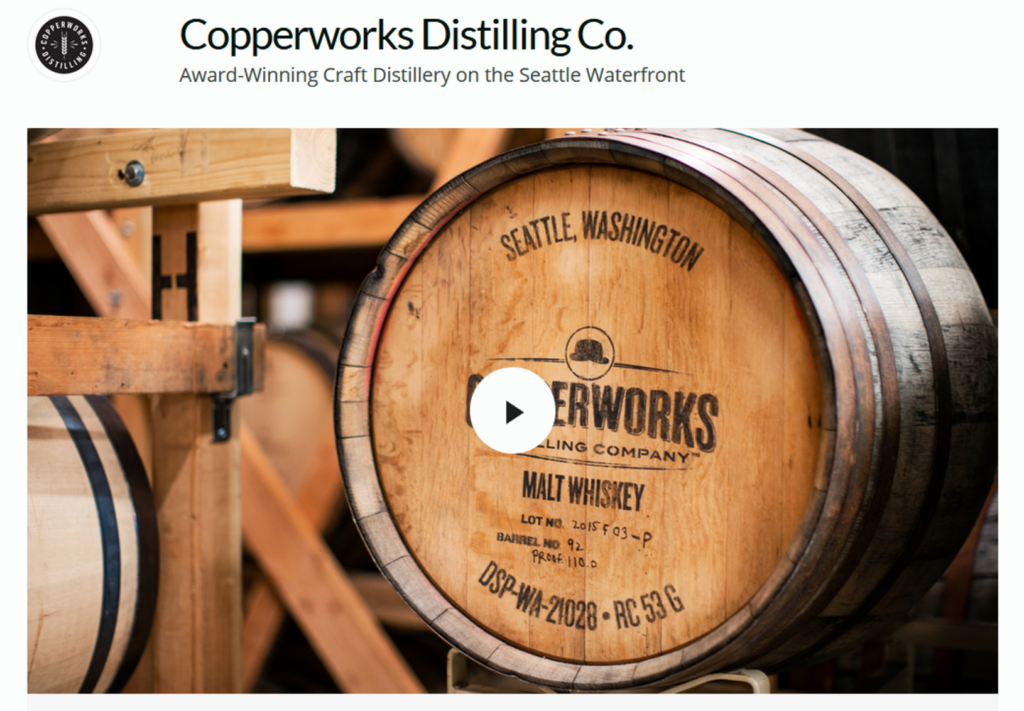 Learn More
Copperworks has chosen the well-established equity crowdfunding platform, StartEngine, as our partner to present this SEC-regulated investment opportunity.
Learn more about StartEngine
 and 
sign up
to start the investment process.