Copperworks Small Batch Gin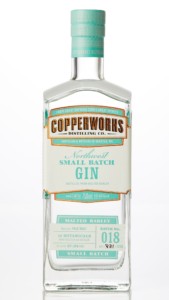 DOUBLE GOLD Medal winner in the 2017 San Francisco International Spirits Competition 
Copperworks Small Batch Gin offers a distinctive, well-balanced combination of juniper and nine other botanicals—perfect for the classic Gin and Tonic or for more complex, gin-forward cocktails. It's distilled from a base of malted barley grown in Washington.
Unlike gin from many craft distilleries, our gin is produced in a traditional copper still designed specifically for the distillation of gin. This special still enables Copperworks to capture top notes of flavor—the more floral aromas that would otherwise be elusive.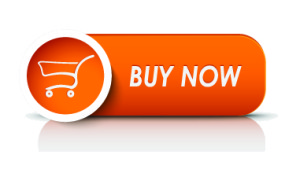 Award-Winning Gin
We're thrilled that our gin has received several awards. To name just a few: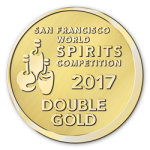 Double Gold Medal: 2017 San Francisco World Spirits Competition
96 Points: Ultimate Spirits Challenge 2017
Double Gold Medal: "The Fifty Best Gins"
Gold Medal (94 points):  Beverage Testing Institute – 2014 Tastings International Review of Spirits
Gold Medal: 2014 American Craft Distillers Association
Availability
Buy Copperworks Small Batch Gin in our tasting room, online store, and many liquor retailers across Washington State.