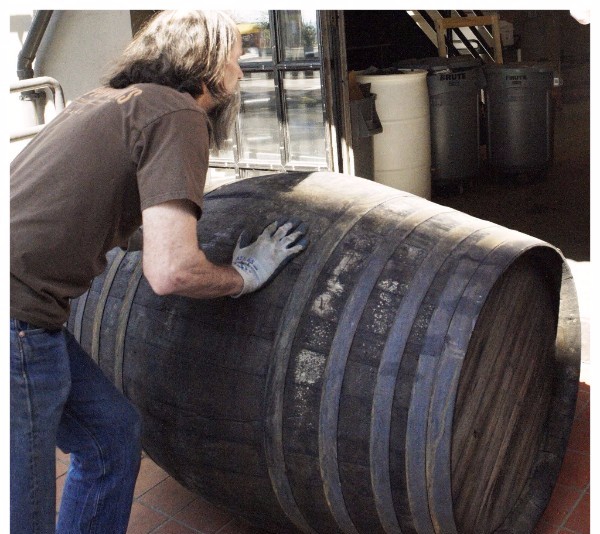 Copperworks Sherry Cask Finished Gin was the ninth release in our Experimental Series of cask finshed gins. Our flagship Copperworks Gin was finished in a 500-liter cask (technically, a "sherry butt") that previously held Pedro Ximénez Sherry.
We purchased the cask from Spain where it was part of a solera system of barrels for 80 years. Solera is a system for aging sherry and other fortified wines where younger wines in upper rows of casks in storage are used to top up casks of older wines stored below. This enables the producer to produce a consistently aged blend of sherry.
We have more results coming from sherry casks. Copperworks Whiskey is now maturing in Fino, Manzanilla, and Oloroso Sherry butts.