New Oak Cask Finished Gin
Copperworks New Oak Cask Finished Gin
Named "2022 Best Barrel Aged Gin" by the Beverage Testing Institute.
Double Gold winner in the 2022 San Francisco World Spirits Competition and 2022 New York International Spirits Competition.
Copperworks New Oak Cask  Finished Gin is aged for roughly three months in full-size, charred, new American Oak barrels—the same barrels we use to age our American Single Malt Whiskey.
Finishing the gin in new oak softens the juniper, brings forward the cinnamon, coriander and floral notes, and adds the distinctive essence of vanilla and caramel from the barrel.
Like all Copperworks gins, our New Oak Cask Finished Gin is distilled from a base of malted barley grown primarily in Washington State, with ten botanicals added in the final distillation.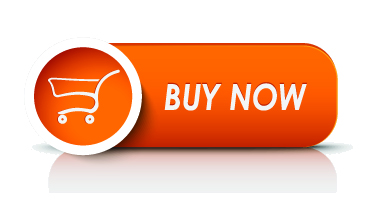 Delicious Neat or in Cocktails
Finishing in new oak gives this gin an especially rich and complex flavor profile. The gin lends itself to enjoying neat, like you might drink a whiskey, and it adds new dimensions to gin cocktails.
Get recipes for these and other cocktails with Copperworks spirits.
New Oak Gin Sazerac
—   2 oz. Copperworks New Oak Cask Finished Gin
—   1 sugar cube OR ½ oz. sugar syrup (2:1 sugar to water)
—   3 dashes Peychaud's Bitters
—   ½ oz. Absinthe (for glass rinse)
Put the absinthe in a chilled rocks glass. Swirl to coat the sides. Let it sit while preparing the rest of the drink in another glass. If using a sugar cube, crush in the bottom of the second glass with 6-7 drops of water until dissolved. Add the bitters and continue to stir. Add the gin and stir, then add ice and stir for a full minute.
Pour the absinthe out of the rocks glass, then strain the chilled cocktail into the glass. The absinthe is the garnish, so serve without further garnish.