Copperworks American Single Malt Whiskey
2018 Best American Single Malt Whiskey, 96 Points, "Superlative" — Beverage Testing Institute
"Copperworks has raised the game considerably . . . a three course single malt if ever there was one." — Jim Murray's Whiskey Bible 2018
94 Points: "Excellent, Highly Recommended" — 2018 Ultimate Spirits Challenge
---
From Great Brewing Comes Great Spirits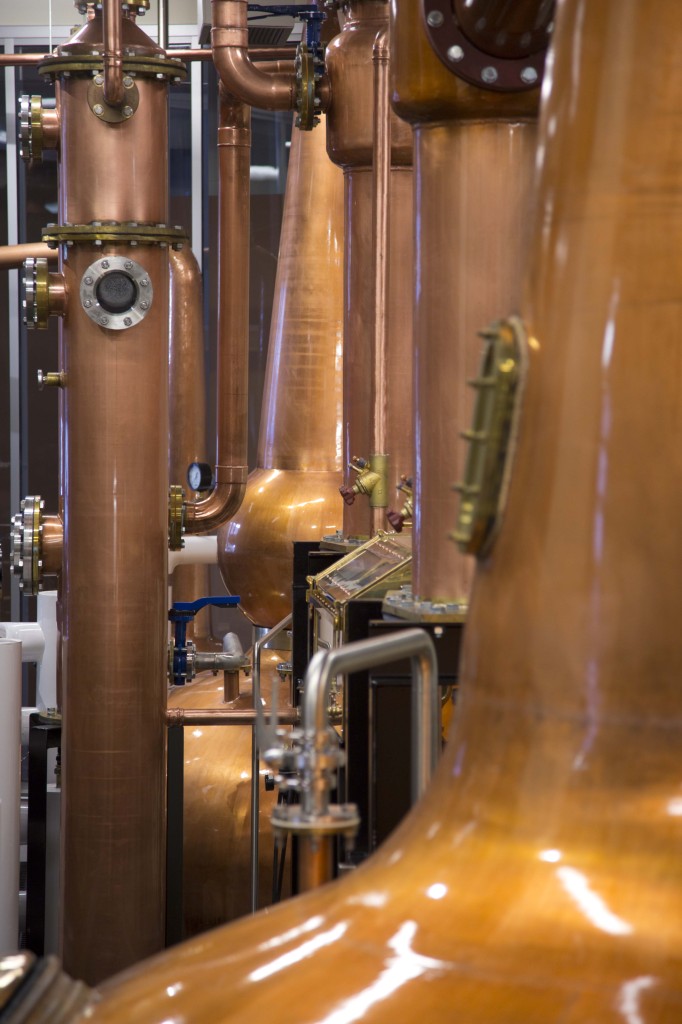 Copperworks American Single Malt Whiskey starts as a craft beer made from 100% malted barley. (Learn how we make whiskey from beer.) Unlike most whiskey distillers in the U.S., we distill our whiskey two times, using two different stills. This enables us to capture the "heads" and "tails" from the still and blend them into the next batch, reinforcing our house flavor.
Our aging process is designed to produce the most balanced flavor contributions from the malt, yeast, and wood. The whiskey we currently offer is matured for no less than 32 months in new American Oak casks. We also have whiskey aging in other kinds of casks (used sherry barrels, French Oak, etc.) to be released when it's matured to perfection. We always use full-size (53 gallon or more) barrels.
Our whiskey is an award-winning example of an exciting, emerging whiskey category: American Single Malt Whiskey. We are proud to be a founding member of the American Single Malt Whiskey Commission.
---
Current and Past Releases
>> Learn about current releases of Copperworks American Single Malt Whiskey
>> Learn about past releases of Copperworks American Single Malt Whiskey