Copperworks Plum Gin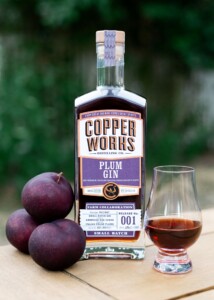 Copperworks Plum Gin began as an experiment in collaboration with Warm Valley Orchard on Orcas Island, WA. Copperworks had gin, the farm had gorgeous plums – it was a perfect match.
The Plum Gin was so popular that it quickly joined the standard Copperworks lineup as a limited-edition annual release. A unique agricultural product, Copperworks Plum Gin relies on a juicy ingredient: locally grown Italian Prune Plums.
Copperworks Plum Gin is available in our online store, our tasting room, and at retail outlets throughout Washington State.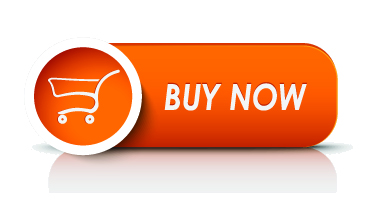 A Fun and Fruity Base for Cocktails
With nearly a pound of plums in every bottle, Copperworks Plum Gin is full of flavor with a stunning color and touch of natural sweetness from the locally grown plums.
Get recipes for these and other cocktails with Copperworks spirits.
The Copper Club
—   2 oz. Copperworks Plum Gin
—   0.75 oz. orgeat
—   0.75 oz. fresh lemon juice
—   2 dashes Angostura bitters
Shake all ingredients with ice. Strain into a glass filled with ice. Garnish with a fresh slice of plum or a bit of grated cinnamon.
Plum 75
—   1.25 oz. Copperworks Plum Gin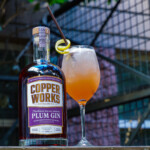 —   1oz. fresh lemon juice
—   0.5 oz. simple syrup
—   4oz champagne or sparkling wine, to fill
Shake gin, lemon juice, and simple syrup with ice. Strain into a chilled flute or wine glass and top with Champagne or sparkling wine until filled. Garnish with a lemon twist.
Recipe and photo courtesy of Pike Brewing Company.