Current Release:
Copperworks American Single Malt Whiskey
Release 030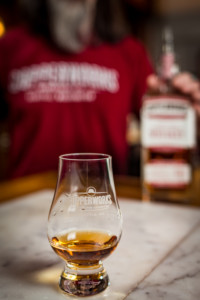 Released in June 2020, this whiskey offers aromas of toffee and ripe fruit, followed by plum and a pleasant smokiness. Entry flavors of walnut, baking spices, and red tea lead to more fruit (plum and tropical), with a finish of cocoa, papaya, and a slight minty finish. 
To create Release 030, we started with three casks of whiskey made from our Five Malt recipe that was aged in new American Oak for 37 months. We then blended in a portion of a barrel of whiskey made from our Pale Malt recipe that was first matured in a cognac cask for 27 months and was then transferred to an Oloroso Sherry cask to mature for another 26 months. 

American Single Malt Whiskey, Release 030
709 bottles (750ml) produced, 50% ABV
$59.89 (not including tax or shipping )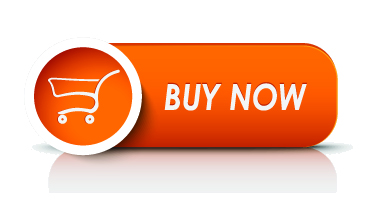 ---
Learn about past releases of Copperworks American Single Malt Whiskey.