Current Releases:
Copperworks American Single Malt Whiskey
Release 035
Release 035 is our first release that uses Baronesse Barley, a special barley grown by Joseph's Grainery and malted by LINC Malt, both in eastern Washington State.
Release 035 was created by combining four casks of whiskey distilled from Baronesse Barley with two casks of whiskey distilled from our pale malt recipe. All six casks were aged for at least 39 months in charred, new American Oak.
Baronesse is an exceptional malting barley and it has produced distinctive flavors in this release. This whiskey has a fresh, grassy, and lemon pound cake aroma, with hints of pineapple. Flavors include silky browned butter and more fresh grain. The finish has long notes of sassafras, mint, and fruit leather.
1,521 (750ml) bottles produced; 50.5% ABV
American Single Malt Whiskey, Release 035
$59.89 (not including tax or shipping )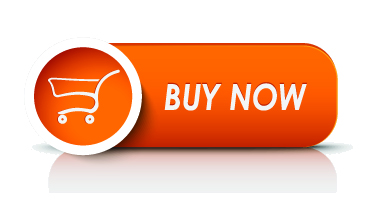 Release 034: Copperworks Peated Malt Whiskey
Copperworks Peated Malt Whiskey is made from locally grown barley that was malted with peat from a bog in Washington State. The malt, produced by Skagit Valley Malting, is the first peated malted barley produced entirely from ingredients sourced in Washington State.
The smoky flavors in this release are more subtle than what you might find in Scotch malt whiskey as we worked to balance flavors of the Washington peat with the flavors of the Washington-grown barley and new Oak American casks.
This release comes from eight casks of whiskey that were brewed and distilled from 100% of the Copeland variety of barley grown in Washington's Skagit Valley and smoked during the malting process with Washington peat. The whiskey was matured for just over four years in new American Oak casks.
Tasting Notes: This release offers aromas of campfire, roasted tomatoes, and exotic spices. Flavor notes of roasted almonds, toast, and orange zest lead to a long finish of hickory, cedar, and wet earth, ending with pleasant briny and wood notes.
See detailed Production Specifications for this release.
1,934 bottles (750ml) produced; 52% ABV
Copperworks Peated Malt Whiskey, Release 034
$76.49 (not including taxes or shipping)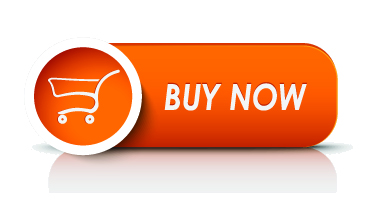 ---
Learn about past releases of Copperworks American Single Malt Whiskey.