Current Releases:
Copperworks American Single Malt Whiskey
Release 034: Copperworks Peated Malt Whiskey
Copperworks Peated Malt Whiskey is made from locally grown barley that was malted with peat from a bog in Washington State. The malt, produced by Skagit Valley Malting, is the first peated malted barley produced entirely from ingredients sourced in Washington State.
The smoky flavors in this release are more subtle than what you might find in Scotch malt whiskey as we worked to balance flavors of the Washington peat with the flavors of the Washington-grown barley and new Oak American casks.
This release comes from eight casks of whiskey that were brewed and distilled from 100% of the Copeland variety of barley grown in Washington's Skagit Valley and smoked during the malting process with Washington peat. The whiskey was matured for just over four years in new American Oak casks.
Tasting Notes: This release offers aromas of campfire, roasted tomatoes, and exotic spices. Flavor notes of roasted almonds, toast, and orange zest lead to a long finish of hickory, cedar, and wet earth, ending with pleasant briny and wood notes.
See detailed Production Specifications for this release.
1,934 bottles (750ml) produced; 52% ABV
Copperworks Peated Malt Whiskey, Release 034
$76.49 (not including taxes or shipping)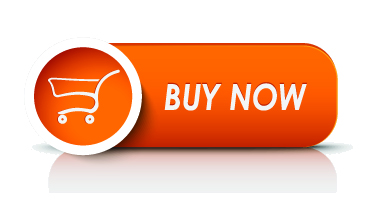 Release 031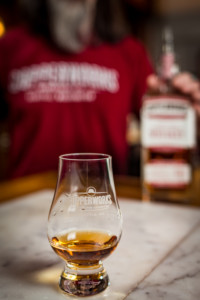 Released in August 2020, this release was created by combining six casks of whiskey distilled from our Five Malt recipe (similar to a Scotch Ale style beer) with one cask of whiskey distilled from a Single Variety Malt called "Full Pint" that was grown and malted in Washington State's Skagit Valley. Adding the cask of Full Pint gives this release a distinctive depth of fruit flavors. All seven casks used in this release were aged for at least 32 months in charred, new American Oak.
The release offers aromas of browned butter, orange cream, and grapefruit peel followed by ripe blackberry and spice. Flavors of honeydew, cut hay, Thai basil, and melon rind lead to a finish of blackberry, tomato vine, fruit, and a slight, sweet brininess.
Get detailed production specifications for this release.
1,795 (750ml) bottles produced; 50% ABV
American Single Malt Whiskey, Release 031
$59.89 (not including tax or shipping )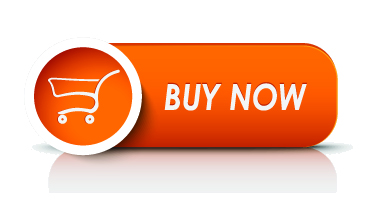 ---
Learn about past releases of Copperworks American Single Malt Whiskey.