Current Releases:
Copperworks American Single Malt Whiskey
Release 022
Sorry, this release is sold out. Release 023 is coming soon in late October.
Copperworks American Single Malt Whiskey Release 022 is the most similar in production methods to any whiskey we've produced since our very first whiskey, released in August 2016.

The whiskey offers aromas of blackberry honey, sweet tea, and floral notes. Flavors include orange, leather, and lychee and it finishes with tropical fruit, dark sugars, and cedar.
Release 022 was distilled from 100% pale malt and matured for 29 months in new American Oak barrels with a long toast and a #1 char. The whiskey was entered into the barrel at 125 proof and bottled at 102 proof. Get detailed production specifications.
Price: $59.89 (not including tax or shipping)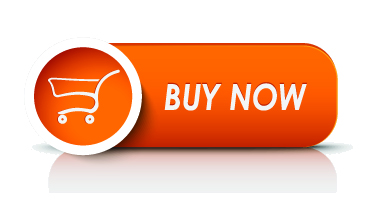 ---
Learn about past releases of Copperworks American Single Malt Whiskey.