Current Releases:
Copperworks American Single Malt Whiskey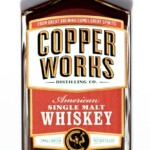 Copperworks American Single Malt Whiskey starts as a craft beer made from the finest barley grown in Washington. It is then distilled twice in traditional copper stills handcrafted for Copperworks by the leading maker of Scottish pot stills, Forsyths. It is then matured in oak casks in a temperature-controlled warehouse.
The variety of barley, the maturing time, and the barrels used for maturing vary by our different releases. Production details for each release are provided below.
Copperworks Kentucky Tornado Relief American Single Malt Whiskey
For each bottle sold, $40 is donated to Team Western Kentucky Tornado Relief Fund. 
Jason Parker, Co-Founder and President of Copperworks Distilling, grew up in Bowling Green, Kentucky and was there visiting family when tornadoes destroyed part of the town in December 2021. To assist with relief efforts in the area, we crafted this special whiskey release. For every bottle sold, Copperworks donates $40 to the Team Western Kentucky Tornado Relief Fund.
To create this special release, we turned to a whiskey that was maturing in a barrel that previously held Kentucky bourbon. To achieve the flavor profile we were after, we blended that cask of whiskey with whiskey that had been matured in a new American Oak cask (cask no. 270, in honor of the area code for western Kentucky). Both barrels held whiskey distilled from our Pale Malt recipe and were aged for a minimum of 45 months.
This special benefit release is the first from Copperworks to use whiskey matured in a used bourbon barrel. We're pleased to draw upon heritage and flavors of Kentucky bourbon for this important release. 430 bottles available.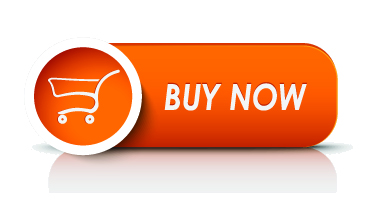 Release 039: Salmon-Safe Certified American Single Malt Whiskey
Release 039 is the first whiskey ever to be bottled from Salmon-Safe grains. Salmon-Safe certification represents ecologically sustainable agricultural practices that protect water quality and wildlife habitat. Release 039 was crafted from eight casks of whiskey distilled from the Genie varietal of barley. It was matured in charred new American Oak casks for 36 months.
Tasting Notes: Aromas of rich, stewed fruit, ripe pear, red wine, and pipe tobacco. Flavor notes of candied citrus peel, melon rind, smoked tea, and cedar lead to a long finish of mango, cinnamon, and walnuts, ending with a slightly briny note.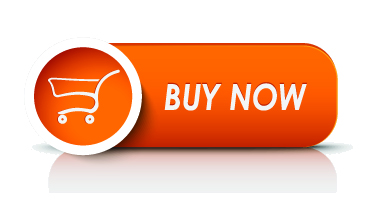 Release 041
Crafted from nine casks of whiskey, Release 041 is our most involved blend to date and the one that best illustrates our pledge to always put flavor at the front and center of our production process. Although other Copperworks releases have been created by combining different cask types, barley varietals, and maturation times, Release 041 was created with a wide array of whiskeys. See the detailed list
Tasting Notes: Aromas of ripe cantaloupe, tobacco, glazed ham, and banana custard lead to flavors of fig jam, dark cherry, and a back-note of Worcestershire sauce. Finishes with lots of tropical fruit, including pineapple, mango, and papaya.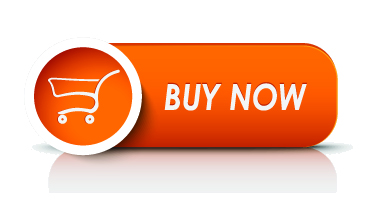 Release 042: WA Peated American Single Malt Whiskey
Release 042 was created from six casks of Washington State peated whiskey that were matured for more than five years. Each cask was brewed and distilled with 100% of the Copeland variety of barley that was grown in Washington's Skagit Valley and then smoked during the malting process with peat from a lakebed on the Olympic Peninsula.
Tasting Notes: Aromas present notes of vanilla bean paste, ripe passion fruit, and pineapple, enhanced by a subtle smokiness. The barrel influence shines through first in the flavor notes with an early entry of candied almonds and salted caramel, later developing into a complex of oak and tannins. The finish brings notes of pine sap, bread crust, and white pepper that trail into a fig jam and fruit leather.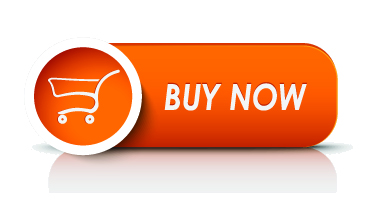 ---
Learn about past releases of Copperworks American Single Malt Whiskey.