Cocktails with Copperworks Spirits
Want some ideas on how to use Copperworks spirits in cocktails? Please visit the following pages for several of our favorite cocktails.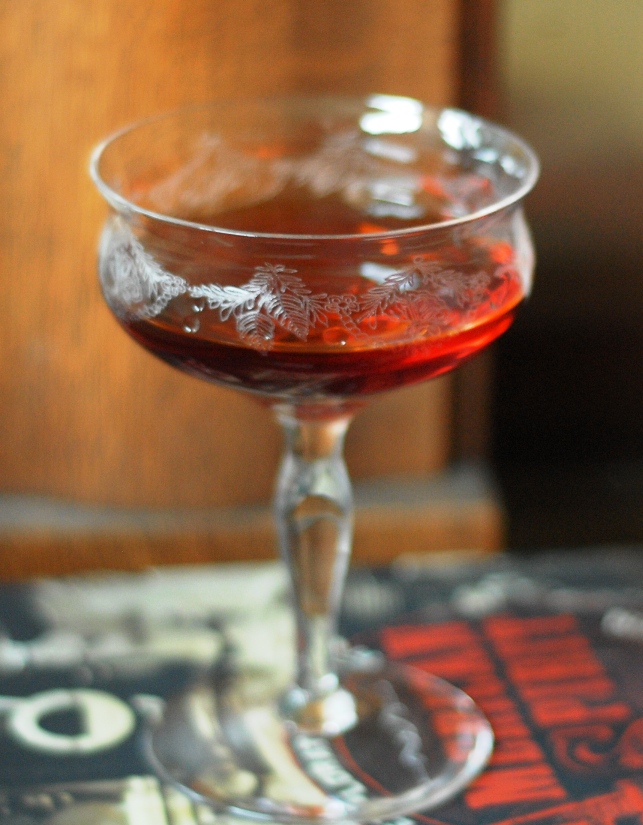 Recipes for:
Copperworks American Single Malt Whiskey
Copperworks Cask Finished Gins
---
If you want to explore more cocktail recipes, here are some of our favorite cocktail recipe resources.