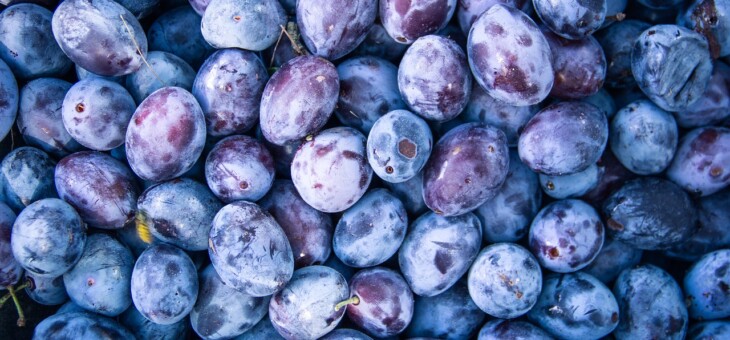 This is the release many of our gin-loving customers have been waiting for: our second release of Copperworks Plum Cask Finished Gin. This expression of Copperworks gin has the most intense flavor results of any of our experimental cask-finished gins.

Gin, Plums, and Oak
To create this gin, we put nearly 200 pounds of chopped Italian Prune Plums into a used Copperworks American Single Malt Whiskey cask. The plums were freshly picked from a family farm on Orcas Island, an island a few hours ferry ride from Seattle. The farm, Warm Valley Orchard, is owned and worked by Bob and Maria Nutt. Bob is the brother of Micah Nutt, one of Copperworks' Co-Founders.

We filled the barrel with Copperworks Small Batch Gin and the gin rested with the plums and oak for 85 days. The result is a gin that offers floral, sage, and black cherry aromas and tart, fruity flavors.

With a limited release of just 192 bottles, we know this gin will go quickly. It's available only in our tasting room and online store.