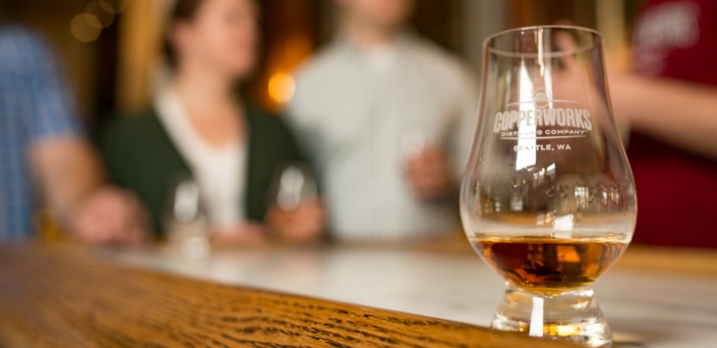 For the past few months, Copperworks has made an equity crowdfunding opportunity available to individual investors. The program closed on April 29, 2020 and we are over the moon with the generous participation we received in the investment opportunity from 414 people across the U.S.
To those who joined as equity owners in Copperworks: thank you for believing in our vision for the future of Copperworks and placing your investment trust in us. Your support will enable us to double our production of American Single Malt Whiskey, to add equipment and warehouse space, and to our expand sales and marketing programs.
Thank you — and cheers!