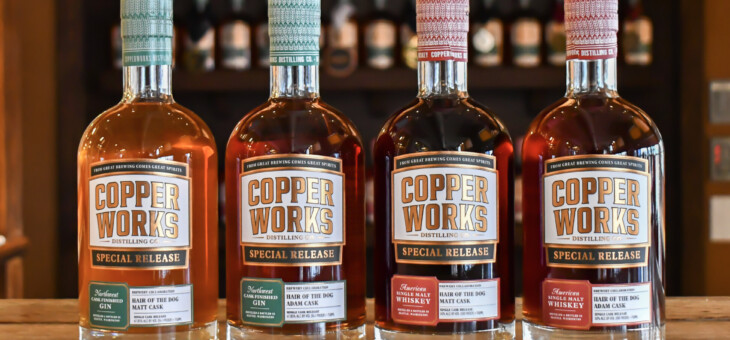 Keep reading below for details on each product in this very special collection.
Note: This collection will be available exclusively at our Seattle Distillery and Tasting Room, and our online store, beginning April 7, 2023. 
Want to purchase sooner? Become a First Cut 2023 member for early access to this collection, plus all special releases in 2023.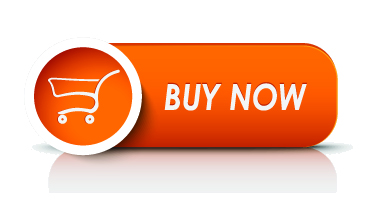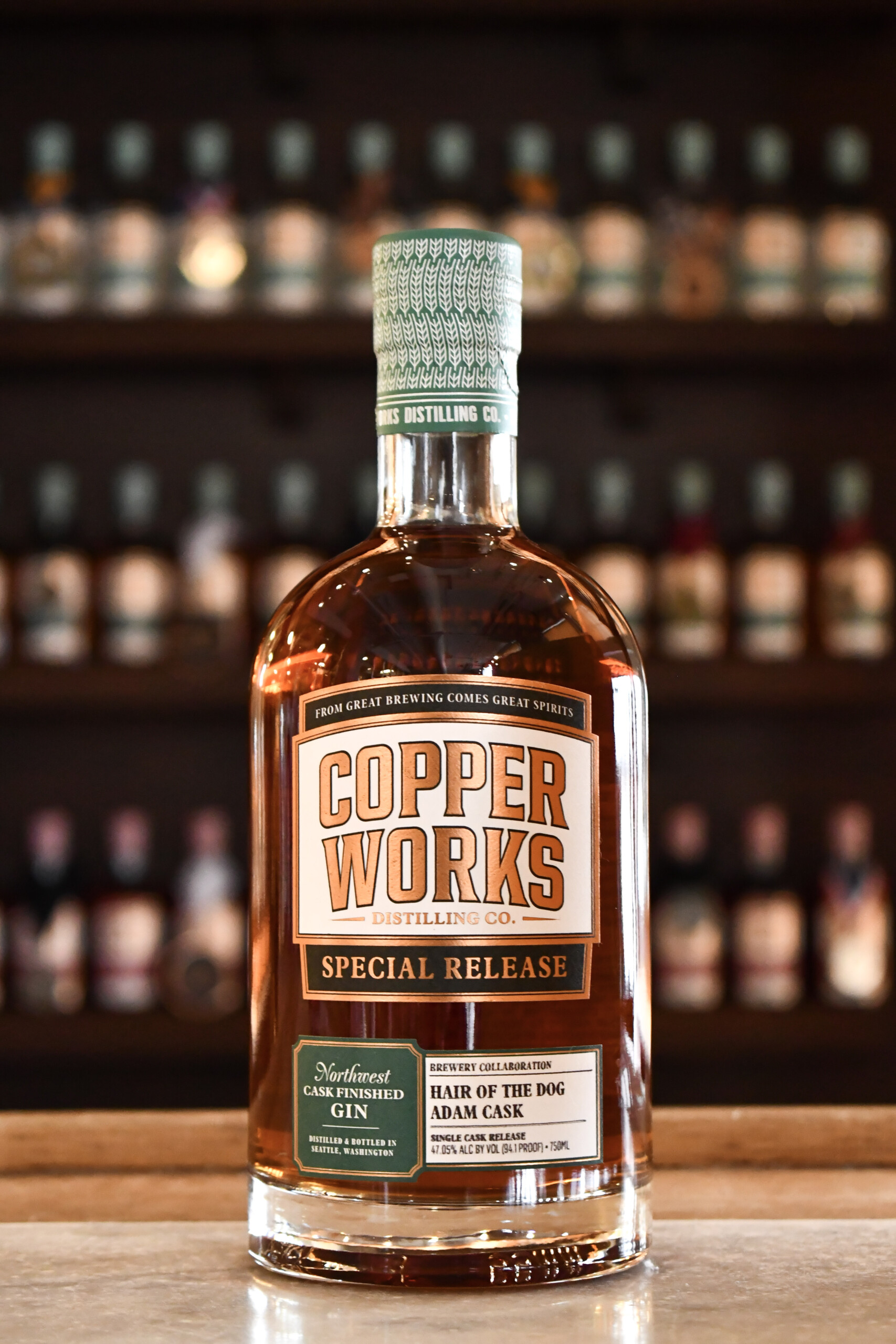 "Adam" Cask Finished Gin
Finished for 8 months in a Hair of the Dog "Adam" cask, a bourbon cask that previously held Hair of the Dog's Adam ale.
Tasting notes: Bright and fresh like a spring day, the nose offers notes of sugared ruby red grapefruit, kumquat, tart cherries, and cinnamon. The palate follows with freshly smashed chocolate orange accompanied by monkey bread, tangerine, cotton candy, and sage, all supported by the small batch gin base. Rounding out the experience are hints of sugar cane, cherry pie filling, sarsaparilla, and spice.
47.05% ABV (94.1 Proof) | 198 bottles produced (750 ml)
$49.95 (plus tax and shipping)