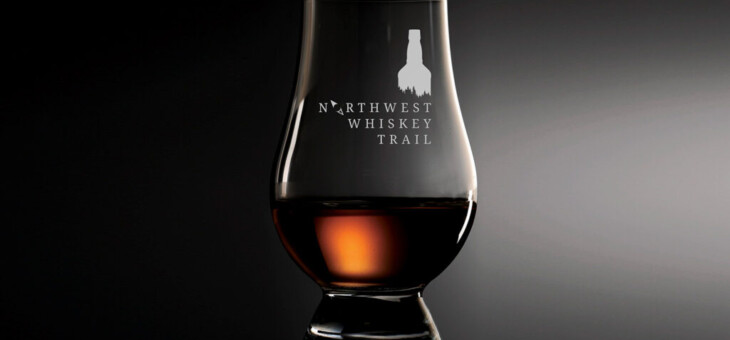 The Northwest Whiskey Trail, the first of its kind to cross an international border and highlight single malt whiskeys produced in North America, is officially open.
For the past several years, we've been working with Graeme Macaloney, Ph.D., the CEO and Whiskymaker at Macaloney's Island Distillery, who led the efforts to make this self-guided international adventure possible. Our goal? To generate more awareness of single malt whiskey in the Pacific Northwest and provide whiskey lovers (either local or from far and wide) a fun, educational experience across a range of places and producers.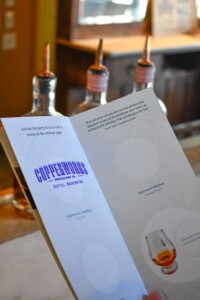 So, how does it work? Simply grab your Northwest Whiskey Trail passport at any participating distillery and collect a stamp at each destination. You can visit the distilleries in any order and over any period of time. Once your passport is full, redeem it at the final distillery you visit for an exclusive, limited-edition Northwest Whiskey Trail Glencairn glass.
The trail runs through British Columbia, Seattle, and Portland, with seven distilleries currently on the roster. To learn more about other distilleries on the Northwest Whiskey Trail, click here.